Survivor®
—

Names work best when they move beyond Bigger, Better, Faster, More.

Tapping into a consumer emotion can provide far more fertile ground to launch a name and a brand.

In study after study, consumers articulated the need for dependability and strength in a case. "Survivor" made those promises and delivered. From a single iPhone case, Survivor has grown to become a top-ten accessories brand, with more than a dozen additional product lines and sub-brand names.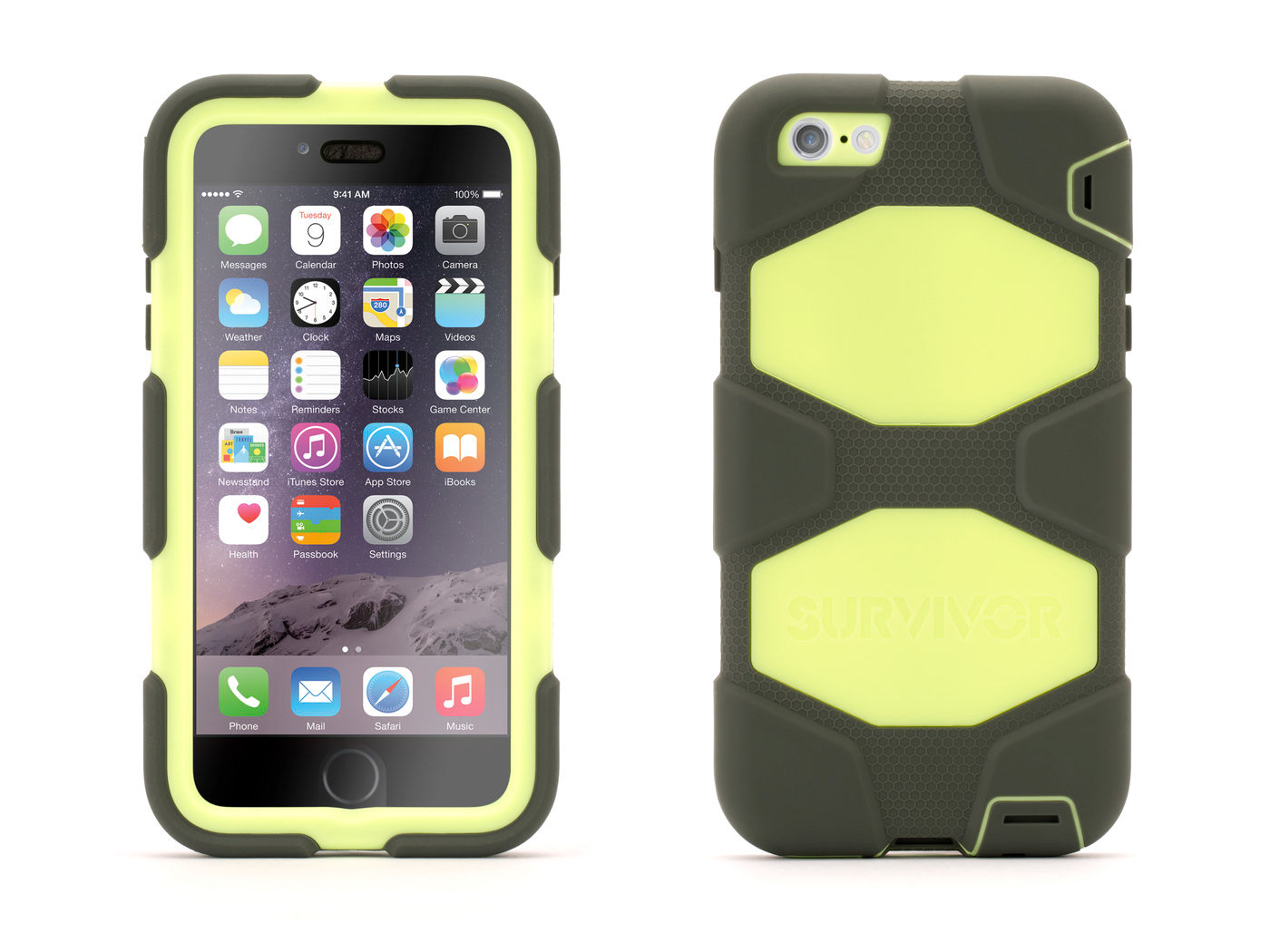 KaZoo™ — Unique cases for mobile phones of all flavors, KaZoo delivered grown-up level protection for kids' mobile tech. Design patents and a protectable brand added value when selling KaZoo to retailers, while the fun name connected with parents and kids.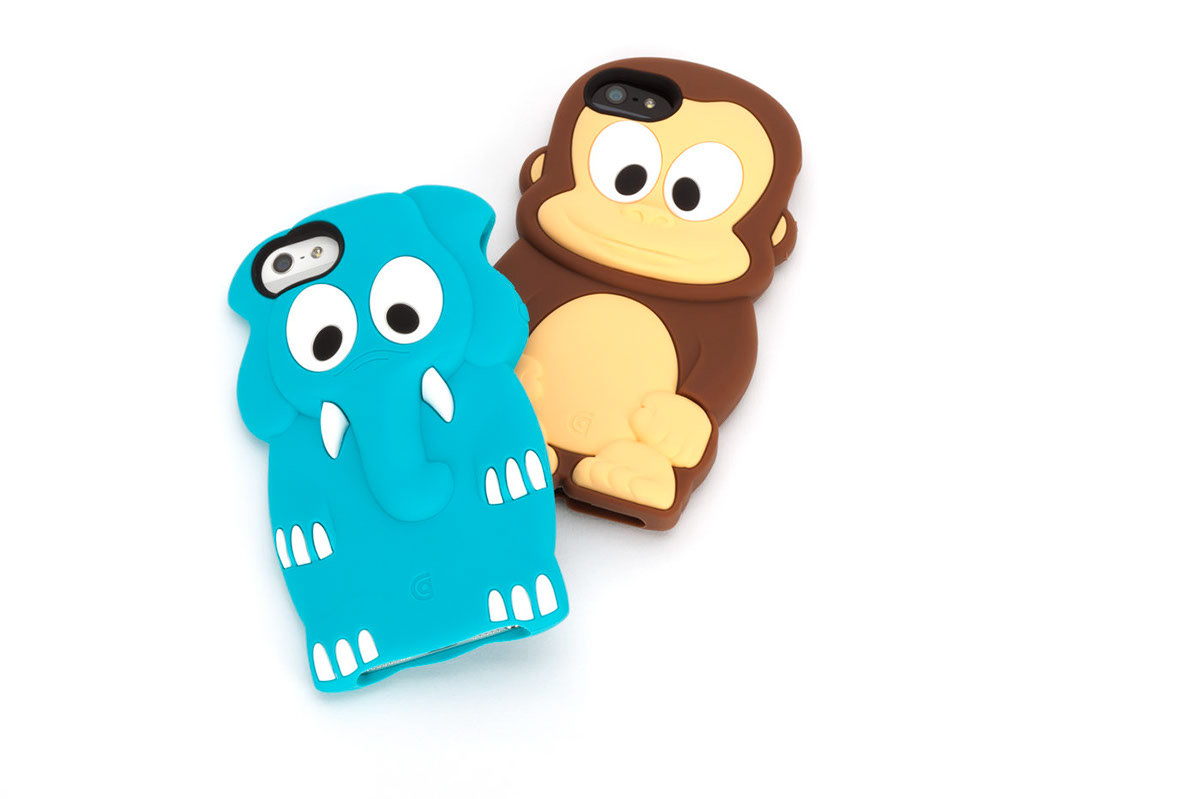 GuitarConnect™ for iPhone

— An example of where a clear description of why the user wanted it, what it was, and searchability all came together in a very short and to-the-point NameStorming session. Never discount the occasional power of luck in landing on the right name.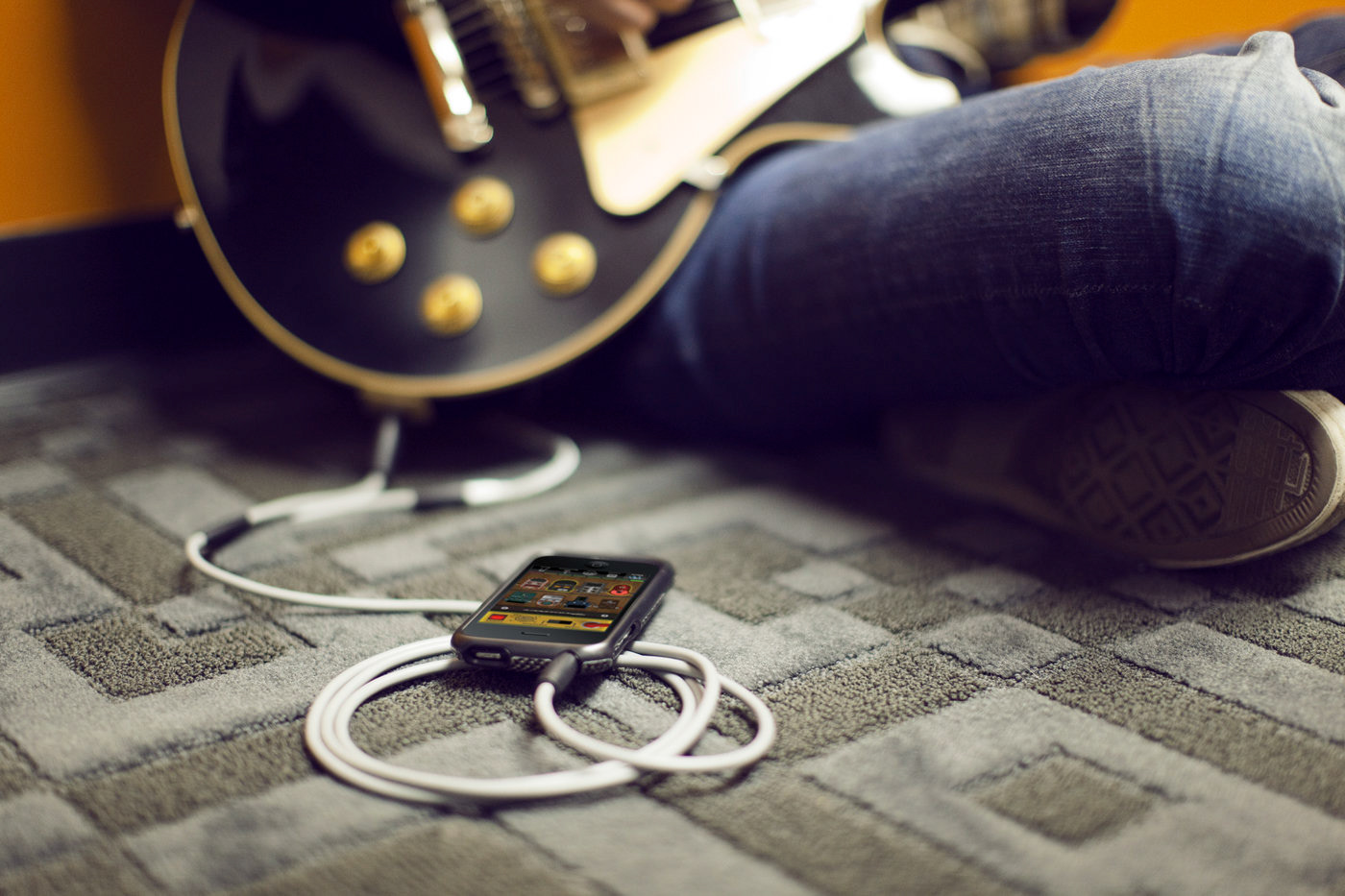 LightRunner™ for iPhone

— Powerful name that connected with runners' key needs. Lightweight, sweatproof, comfortable, and wired with blinking LEDs to increase visibility while running at dusk or dawn. What else

could

we name it?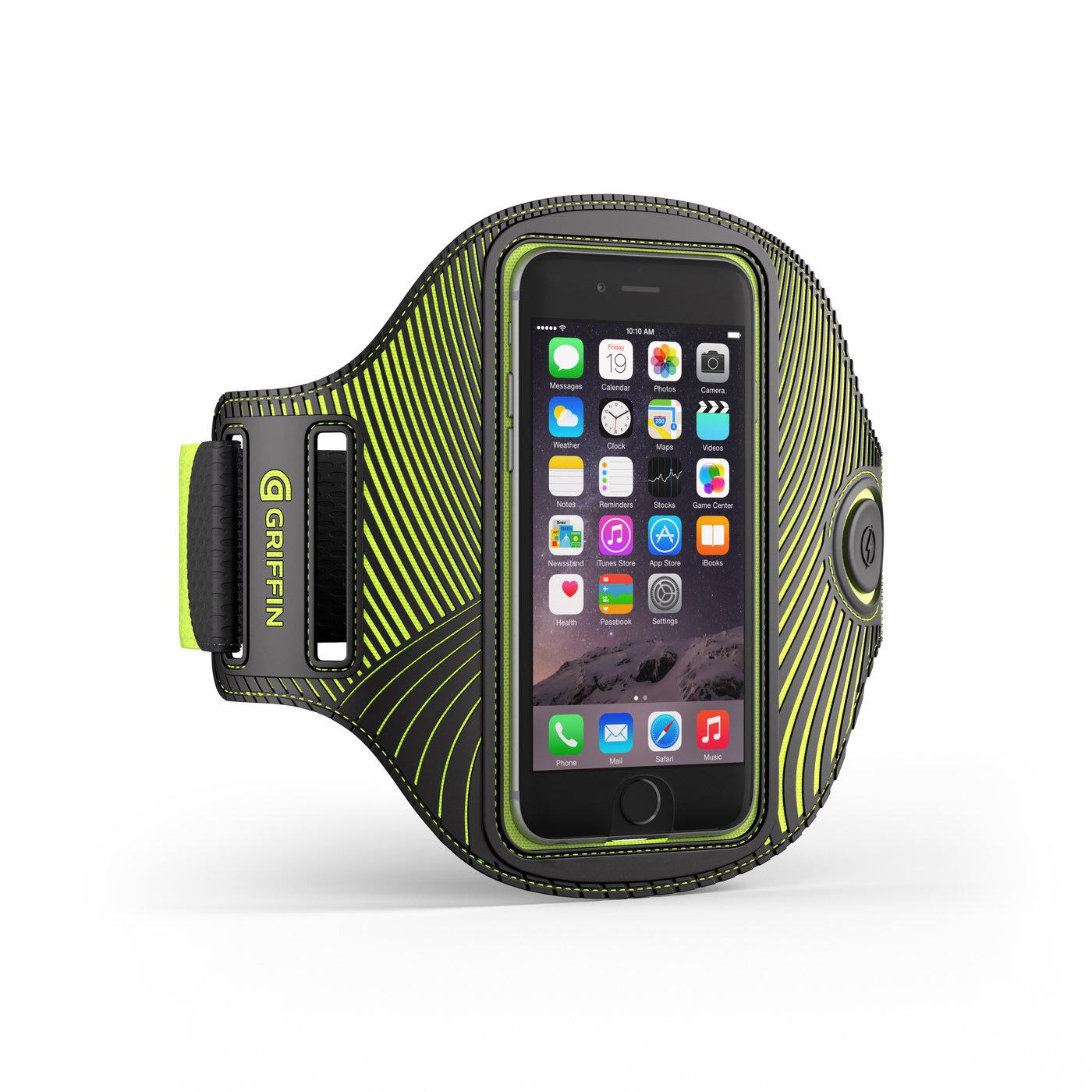 Beacon™ Universal Remote

— The remote that's never lost controls everything in your AV cabinet through a discreet transmitter. The word's association with lighthouses, signals, and watchfulness worked well in launching one of the first available universal remote control apps for iOS.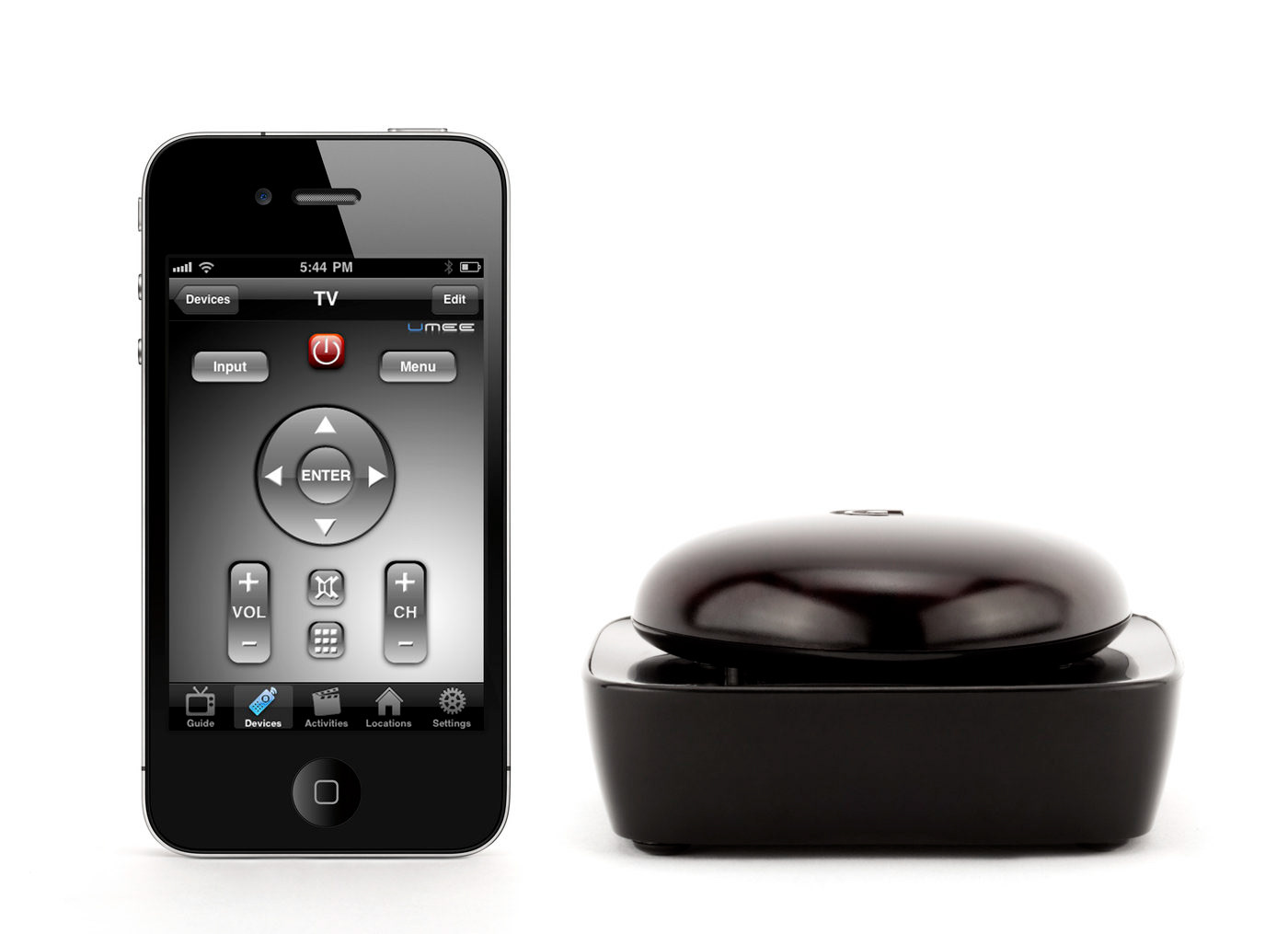 Evolve™ Wireless Speakers for iPod

— Back in 2006, before Bluetooth, iPods and iPhones relied on a physical connection to send music to headphones and speakers. Combining a charging dock and self-powered wireless speakers that delivered true stereo separation without wires was the next evolution in speakers, and needed a name to match.